Established out of a demand in the market for supply chain simplification, PAX Holdings Global is your single source for design, manufacturing, procurement, project management, and distribution.
---
SUPPLY CHAIN SIMPLIFICATION
Instead of managing multiple companies with varying standards, we specialize in streamlining your supply chain to be more efficient while maintaining high quality standards.
UNMATCHED QUALITY STANDARDS
From creation to commercialization, we are uniquely poised to enforce stringent standards for quality and consistency throughout the process regardless of where it is produced.
---
PAX Holdings Global is powered by a carefully selected Network of manufacturing facilities and Global partners that have been delivering packaging products and supply chain solutions for over a century.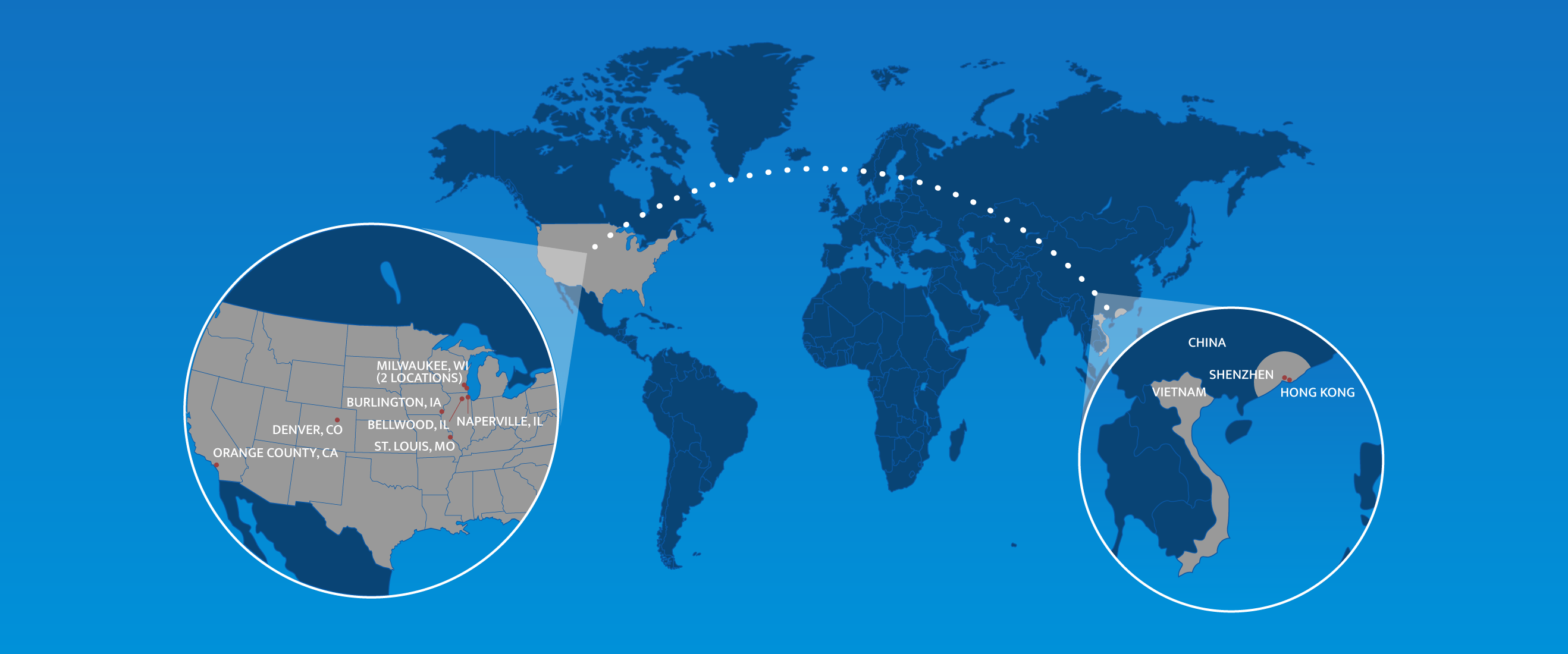 With locations throughout the country and offices in Asia, we can make packaging in the USA and deliver in the USA, make packaging in Asia and deliver anywhere in the Pacific Rim, or make packaging in Asia and bring it to the USA.
At PAX Holdings Global, we don't just source products from Asia, we have offices in Hong Kong and Shenzhen, China which enable us to have a unique level of control over the process to deliver consistent quality day in and day out, regardless of where it is produced.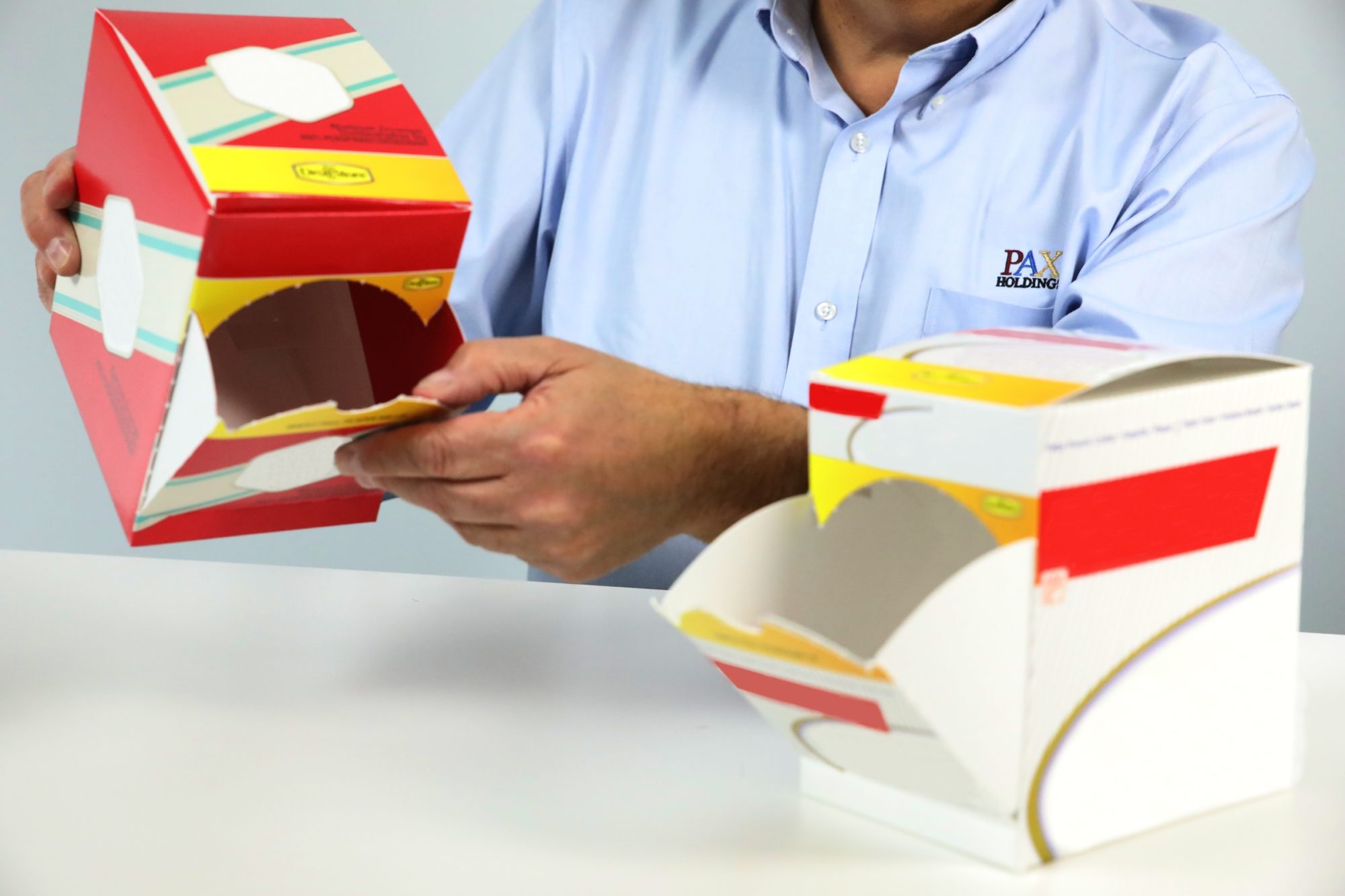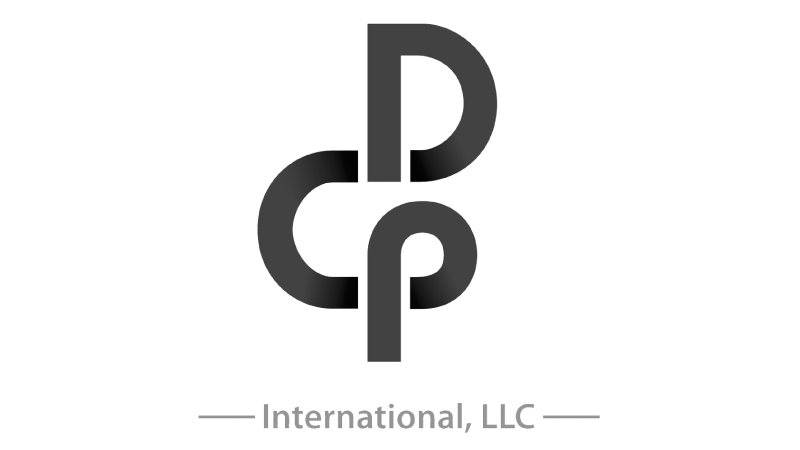 Providing creative packaging solutions domestically and in Asia.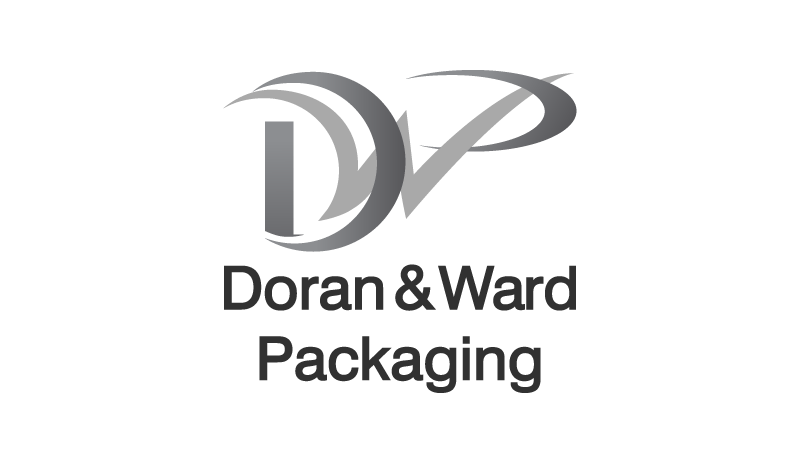 Providing quality printing and packaging, including folding cartons, flexible packaging, and pressure sensitive die-cut labels.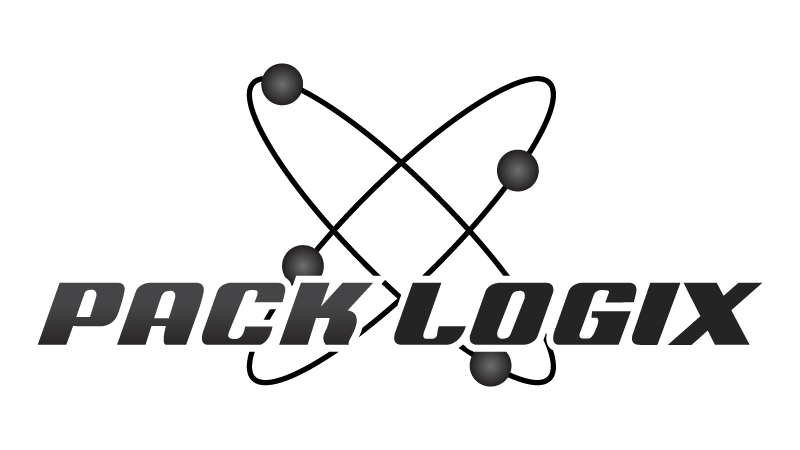 Providing blister, clamshell, and skin packing fulfillment in standard and custom size configurations, specializing in short lead times.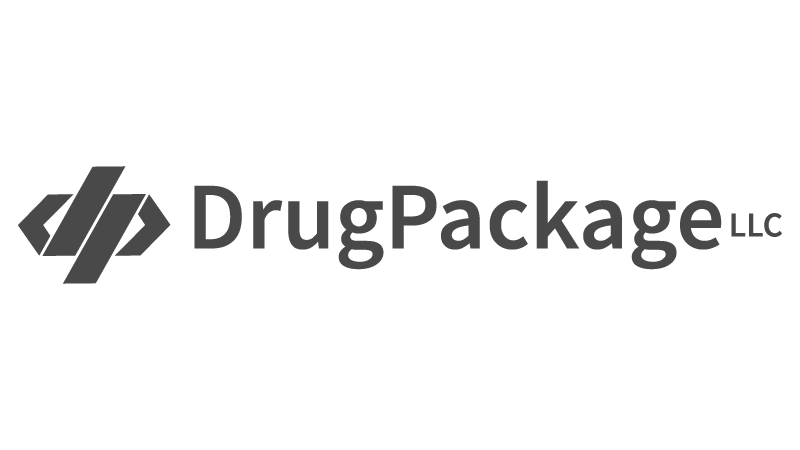 Providing printed prescription labels, bags, pill cards, and a wide variety of pharmacy supplies.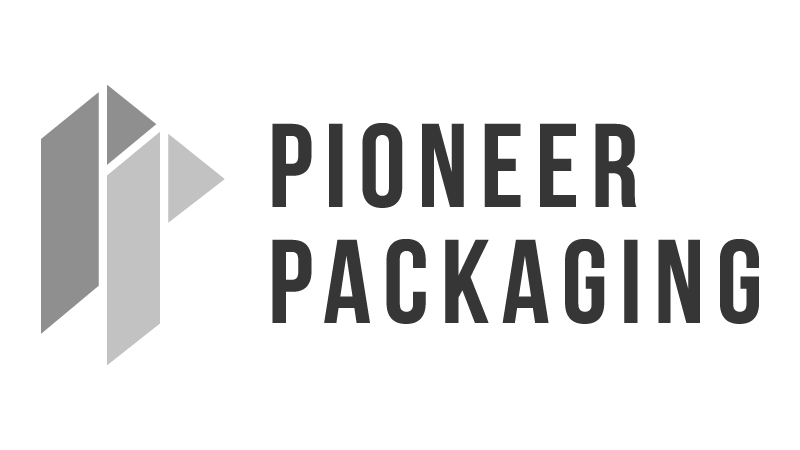 Providing custom packaging and supply chain solutions for the Industrial and Retail markets. Products range from food packaging and printed films to pouches, corrugated boxes, POP displays, assembly and pack-outs.
Providing quality tapes and labeling solutions for the healthcare and research industries.
---
---
Let our team optimize your supply chain and packaging needs to help create efficiencies.